In the 2016 AMATYC keynote, I covered three main themes:
Interaction & Impasse (last post)
Challenge & Curiosity (this post)
Here are references and resources for Challenge & Curiosity:
First, I have to point you to one of my favorite books on the subject, A Theory of Fun for Game Design, by Raph Koster.
Quote from Game Design: "How do I get somebody to learn something that is long and difficult and takes a lot of commitment, but get them to learn it well?" – James Gee
How do players learn a game? 
They give it a try
They push at boundaries
They try over and over
They seek patterns
It looks something like this:

How do we teach students?
We tell them what we're going to tell them.
We tell them.
We tell them what we told them.
We have them practice repetitively.
It looks something like this:

Reference: Productive Failure in Mathematical Problem Solving
There's a much wider body of research on productive failure worth reading.
Video: Playing to Learn Math
Resource: Good Questions from Cornell
Resource: Classroom Voting Questions from Carroll College
Design more activities that let the student figure out the mathematical puzzle, instead of providing all the secrets yourself.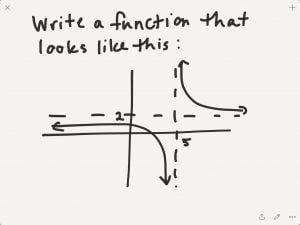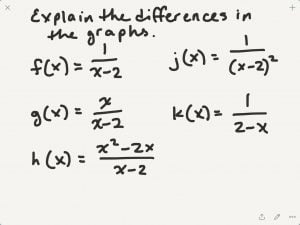 About Author